#Steve Jobs

Steve Jobs was worth $10 billion in 2011.
He mastered 4 persuasive skills that you can steal here:
2011년 스티브 잡스의 가치는 100억 달러였습니다.
그는 여기에서 훔칠 수 있는 4가지 설득력 있는 기술을 마스터했습니다.

1. Reality distortion field
Apple employees and close friends said Steve Jobs had a "reality distortion field".
His goal was to make the impossible possible, and to make everyone around him believe that.

He refused to accept limitations that stood in the way of his ideas.
Jobs told Steve Wozniak that he had to design a prototype of the Breakout game in just 4 days. Wozniak didn't think he could do it.

They both worked for 4 days straight and created the prototype.
Wozniak said, "You realize that it can't be true, but he somehow makes it true".

Your reality distortion field is operating right now.
This is the reality you project to the world about yourself.
Your beliefs about yourself are self-fulfilling prophecies.
You have the ability to reprogram your mind and control your future.

2. Body language
Steve Jobs had developed a masterly control over his body language.
He used unblinking stares and silences frequently when in conversations with people.
This gained the person's attention and gave him an intimidating presence.

He used open handed gestures to convey a point.
He would hold both of his hands up, with the palms facing each other (like he was holding a basketball).
This movement displayed confidence and control.

When you talk with a person, give them good eye contact and show them your full attention.
Maintain eye contact for a couple of seconds, then look to the side when breaking eye contact.
When you look away, do it slowly. This will display confidence.

Hand gestures can help you add emphasis and structure when you talk.
Appropriate hand-speaking space is from the top of your chest to the bottom of your waist.
Use open hands and palms up for a positive effect.

3. Storytelling
Steve Jobs mastered the art of storytelling and using metaphors to deliver his messages.
Stories and metaphors are more memorable than statistics.
This made him very effective in presenting futuristic messages.

One of his famous analogies is:
"What a computer is to me is the most remarkable tool that we have ever come up with".
"It's the equivalent of a bicycle for our minds".

This analogy is not about how these two things look or work, but about the fact that they help extend human abilities.

You should aim to tell compelling stories that touch people's emotions.

4. The Rule of Three
Lists of three things create brief and recognizable patterns.
It's a form of communication we seem to naturally understand and find satisfying.
Everything has a beginning, a middle, and an end.

Three is the number of repetitions that works best when you want to make a point strongly.
An example of where Steve Jobs used The Rule of Three:

In 1997, he delivered a speech and said he wanted to focus on three key things:
"We're trying to get back to the basics of great products, great marketing, and great distribution".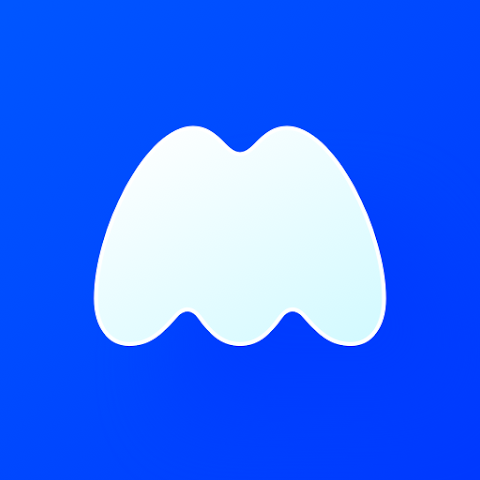 비트코인 채굴 브라우져! 서핑만해도 채굴! 모바일, PC 모두 가능~